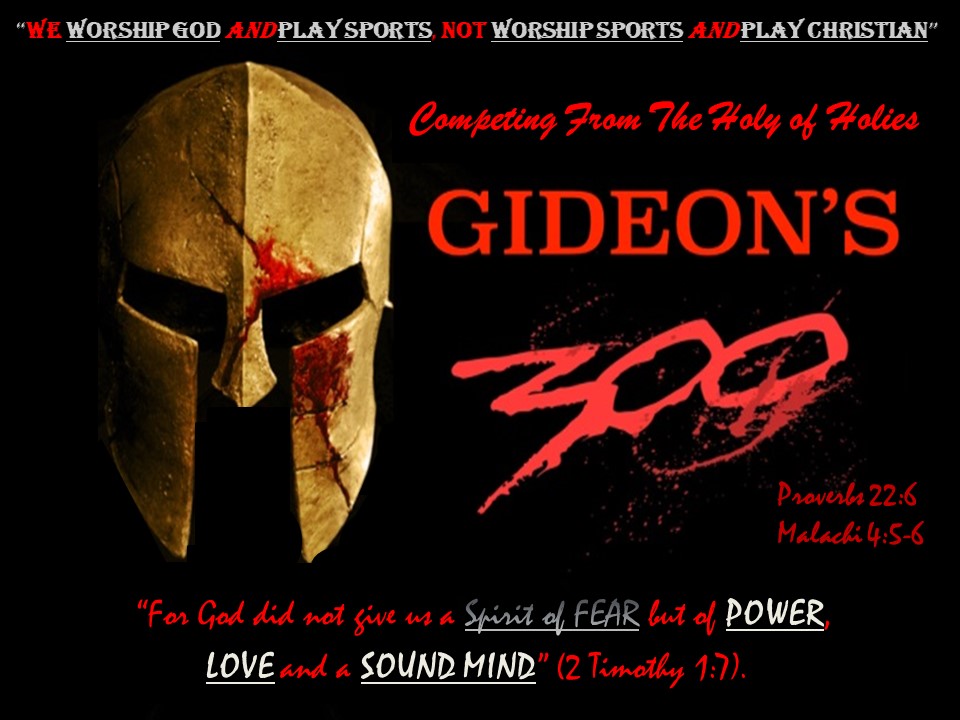 This meeting is open to anyone, but specifically targeted to Christians that are competing in sports or running a business and want to have a winning season. These meetings are an outreach of TFTC Discipleship which is focused on instilling correct muscle memory in body, soul and spirit in youth ranging from K-College. TFTC has

weekly zoom discussions

and a

monthly gathering

where

middle school

,

high school

and

college kids

(along w/ parents, teachers, coaches and employers) can learn how to "Practice the Presence of God" and "Compete from the Holy of Holies" as they: 1) Compete in Sports, 2) Study in School and 3) Seek God for Clarity in a Career Path.
Zoom Meetings: Sundays at 7:00 p.m.
6:30-6:40 – Welcome, Open Discussion and Mic Check
6:40-7:10 – Message (Competing from the Holy of Holies)
7:10-7:30 – Testimonies (Share what God has been teaching you)
To visit pass messages, click below link:
Judo Hall (Practice "Competing from the Holy of Holies"): Once a Month at 6:00 p.m.
6:00-6:30- Message (How to Practice the Presence of God)
6:30-7:00 – Practice the Presence of God
7:00-7:30 – Testimonies (Share what God has been teaching you)